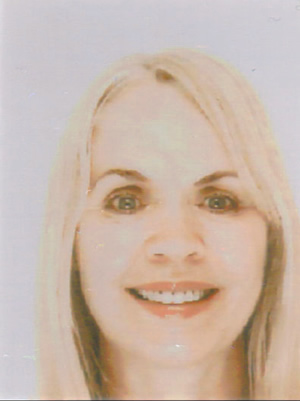 Aquarius Hypnotherapy and Psychotherapy Health Clinic was set up in Galway in 2005, by Maureen McCabe, who has been in private practice in the UK, for over twenty years. Psychotherapy, Hypnotherapy, Past life Regression, Stress Management, Cognitive Behavioural Therapy (CBT), Neuro-Linguistic Programming (NLP), Psychoneuroimmunology, Medical Hypnosis, Emotional Freedom Technique (EFT), Hypno-Band Weight Loss System™(Gastric Band Hypnosis), Smoking Cessation and Nutritional Advice are the therapies used at this clinic.
In 2008 an additional practice was started in Ennis, Co Clare, and in 2015 a further practice was set up in Ballinasloe, Co Galway, to help to cope with the huge demand for therapy in the west of Ireland.
The clinic specialises in helping adults who have been sexually abused as children, childhood trauma, depressive disorders, post traumatic stress disorder, bereavement counselling, eating disorders, stress management, weight management, irritable bowel syndrome (IBS), and stopping smoking.
The clinic provides therapy for people who need help with anxiety attacks, panic attacks, asthma, learning difficulties, examination nerves, driving test nerves, migraine headaches, phobias, irrational fears, high blood pressure, self esteem, confidence, insomnia, pain management, public speaking skills, infertility for no medical reason, also the unwanted habits of nail biting, dependency upon alcohol, smoking, etc.
You do not need to have a problem though in order to benefit from the therapy offered, many sports and business people use these approaches to improve their performance and to become more motivated, others use these approaches to enrich and to enhance their lives. Hypnotherapy is an excellent tool for improving your performance on the golf course as well as in the board room.